While our free version helps you to add 2/3/4 Columns Gallery, with BEAF Pro you can create 2/3/4 Columns Filterable Before After Gallery. Check Below for more details.

You can add as many 2-3-4 columns galleries as you want. The galleries can be combination of all the above mentioned Preview Styles & Single Image Styles. The color and padding of the filters can be edited from the options panel.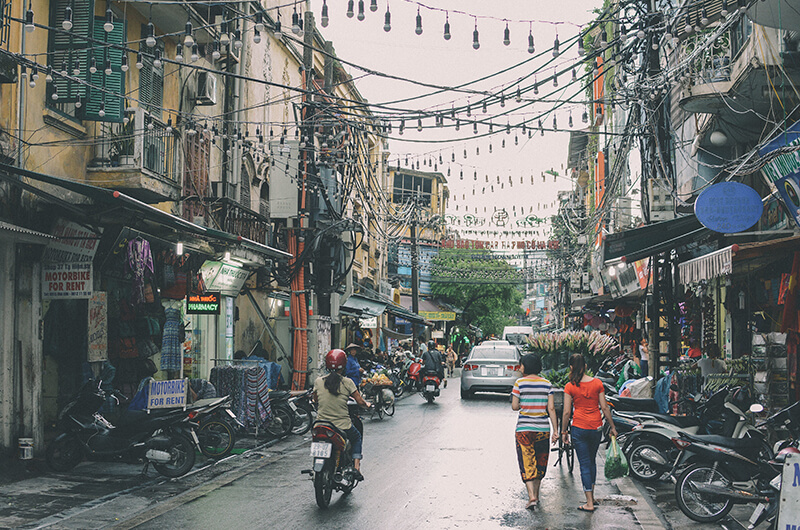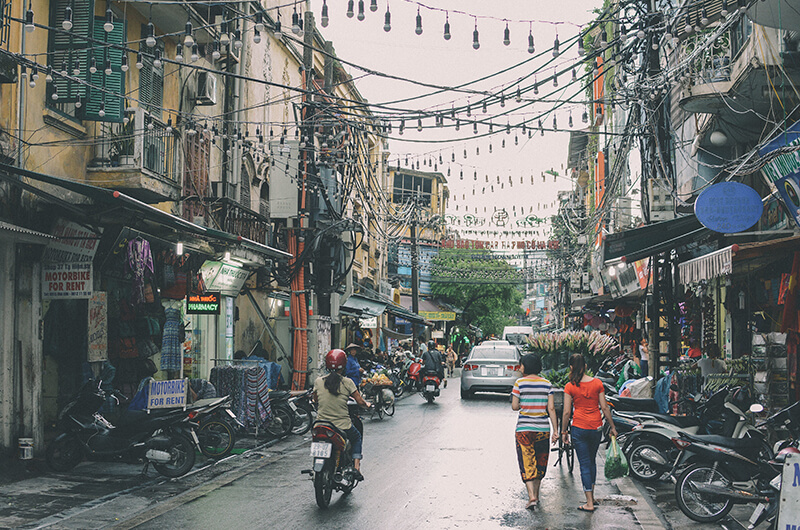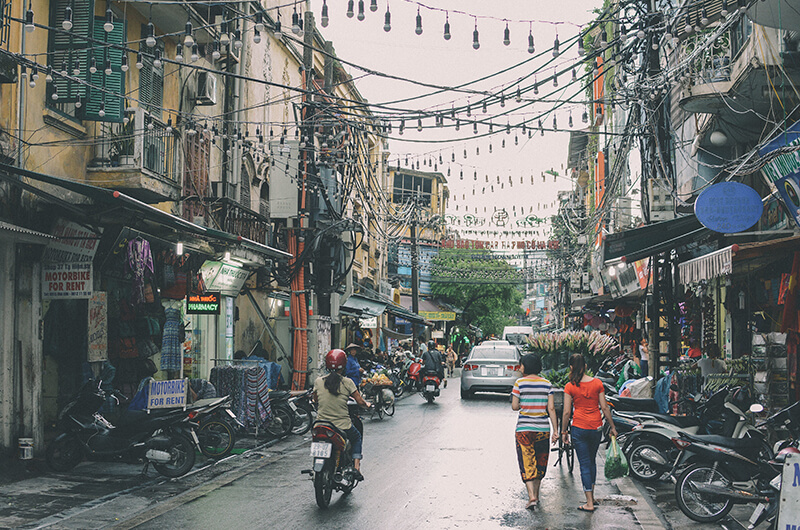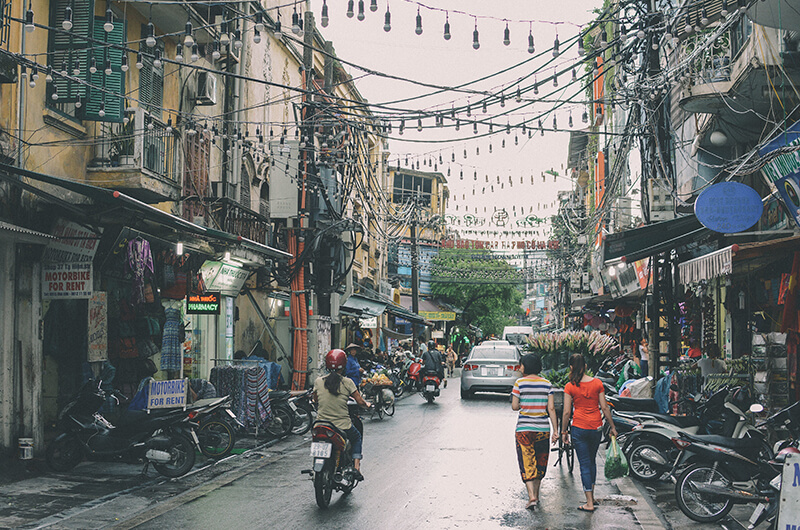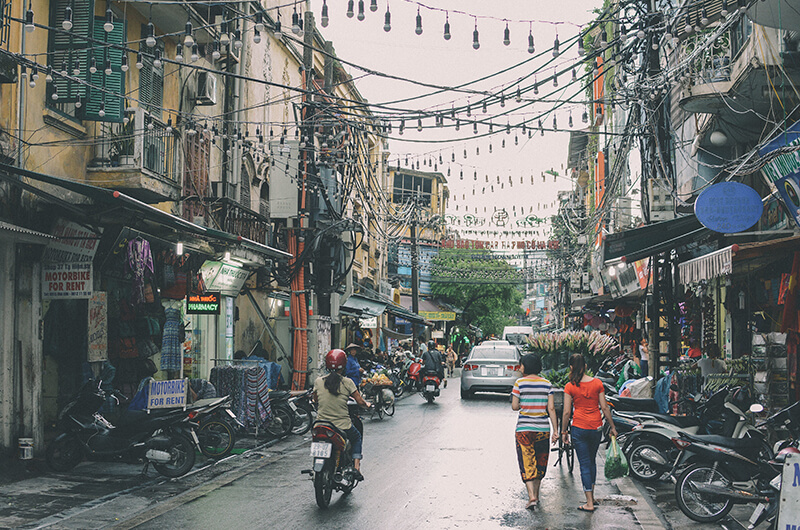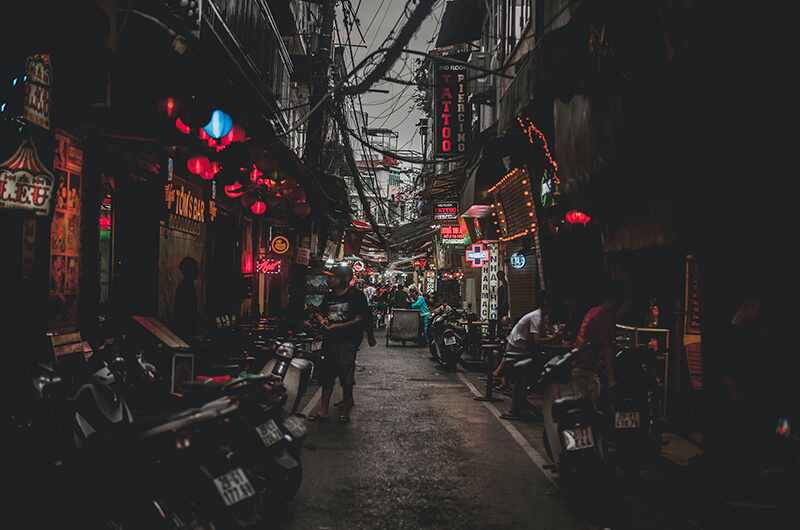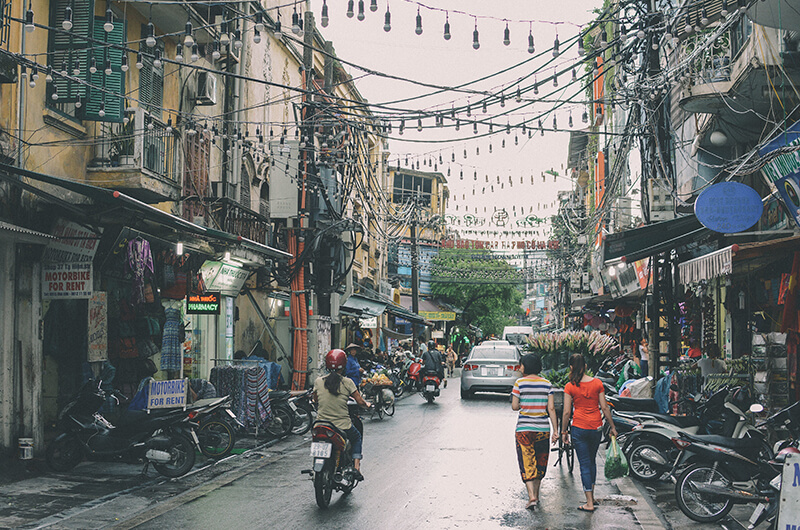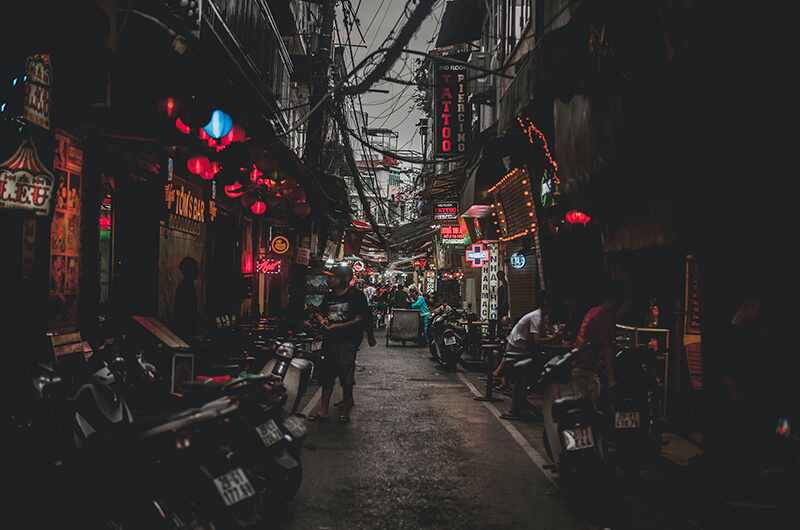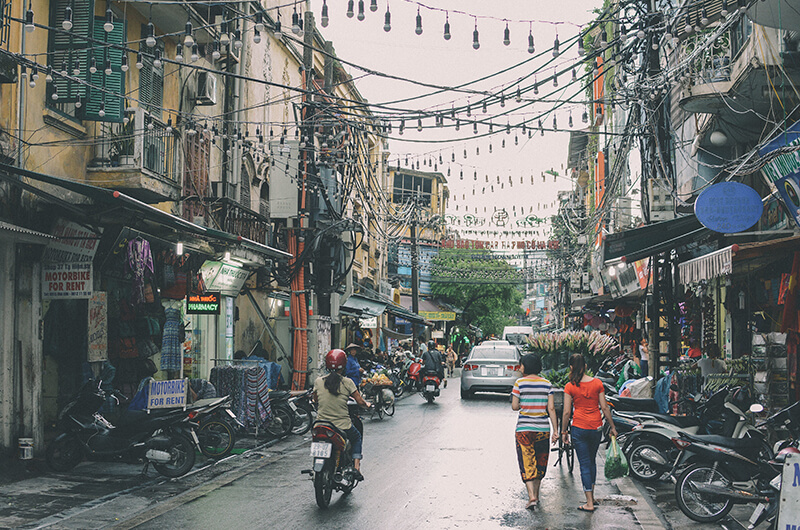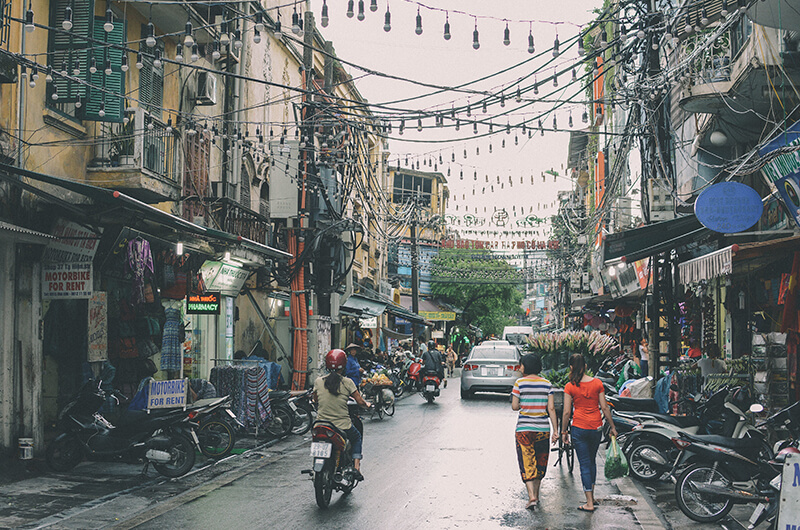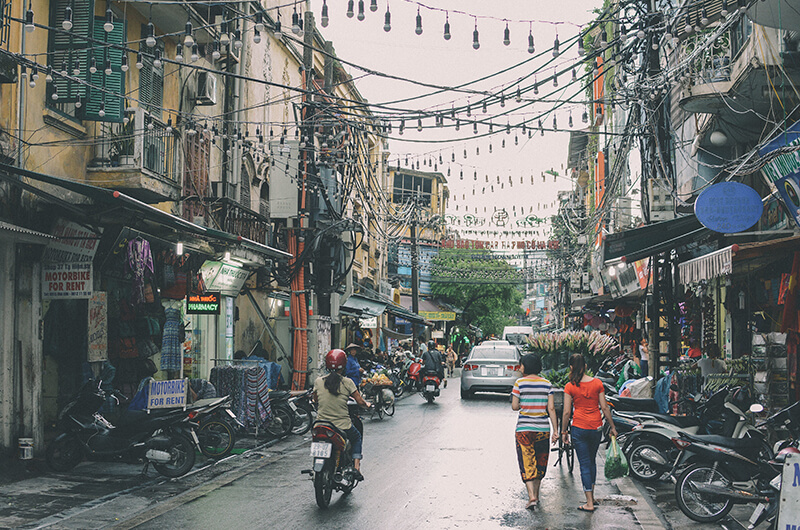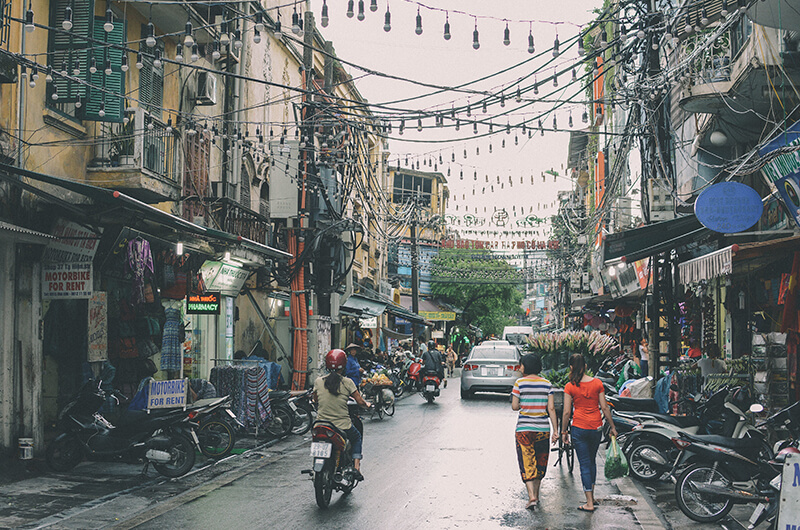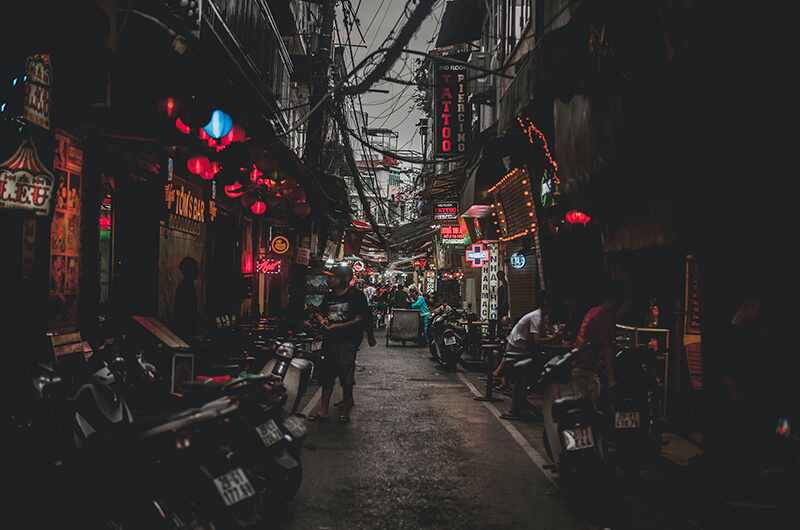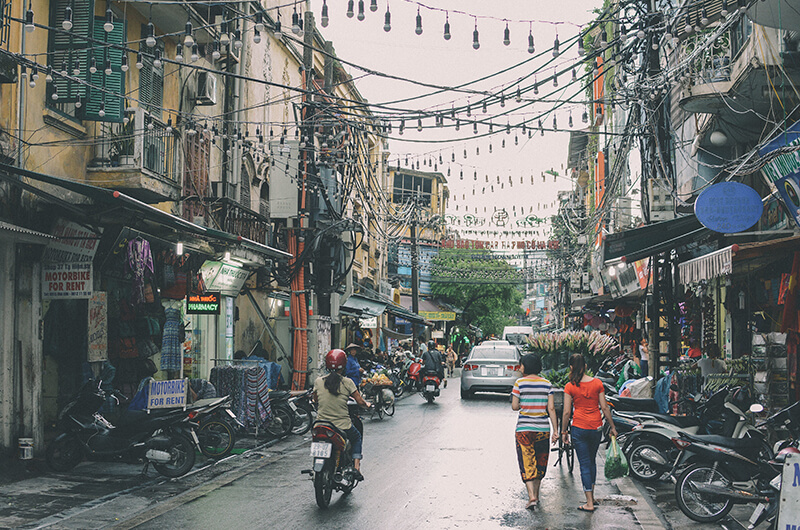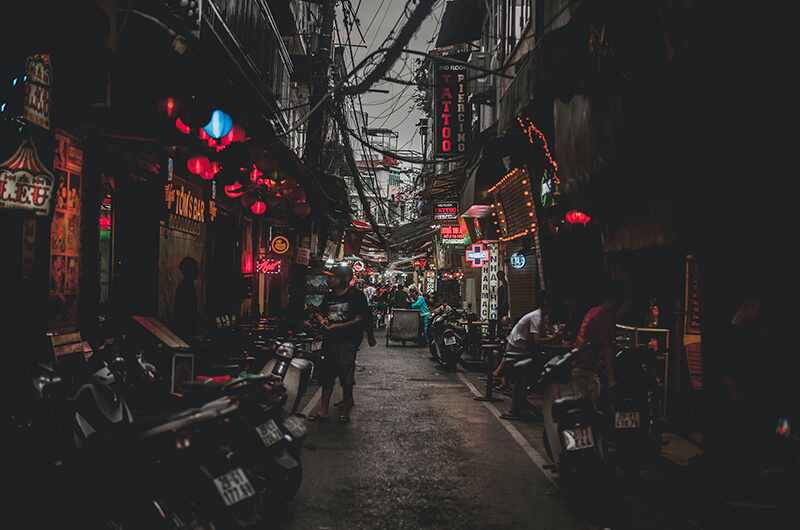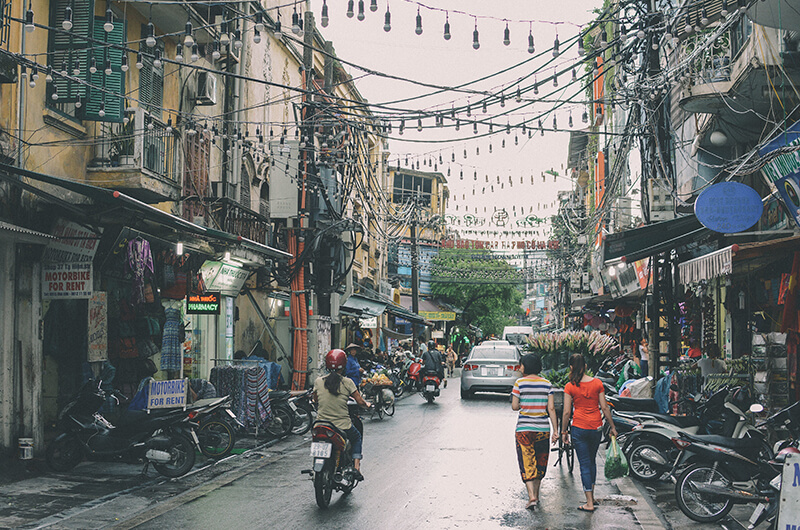 Filter Gallery with Titles, Description & Read More Button
You can add Title, Description & Read More button on all the above Gallery Styles.